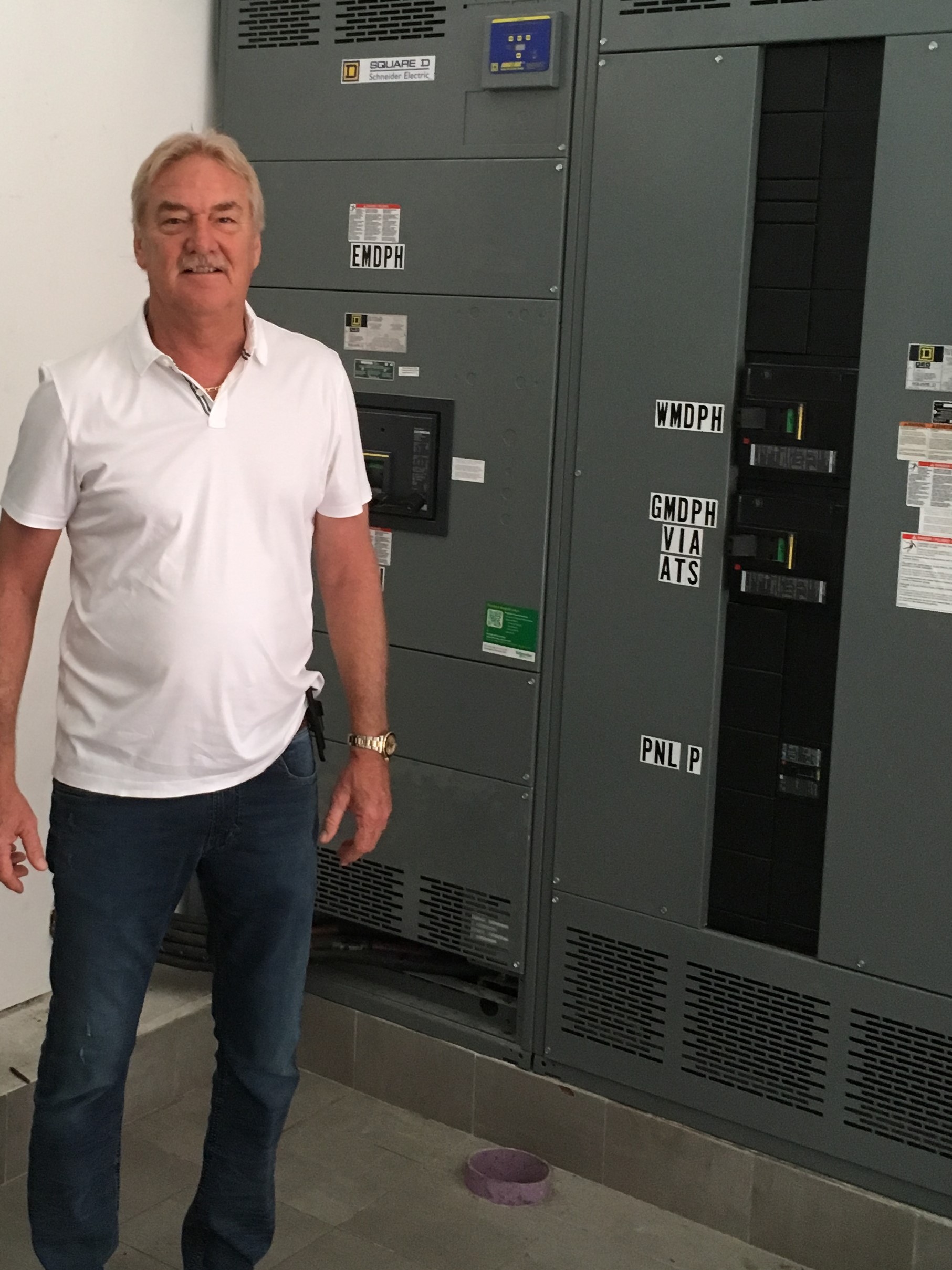 Randy Sjaardema – President
"Quality, Commitment, Satisfaction and Service" is the philosophy that Randy Sjaardema believed in when he founded Electric Connection in 1987. Those words have kept the company at the industry's forefront over the last 30 years. His company has grown and diversified from a one-person business into one of Florida's premier electrical contractors that specializes in high-volume residential and commercial projects. Randy continues to believe in those four words and they resonate daily with the hundreds of experienced, resourceful employees under his direction – and the many long-term customers.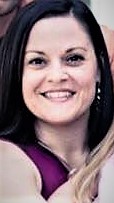 Rachel Glatthorn – Accounting Director
Rachel has been with Electric Connection 16 years. Rachel oversees all accounting activities and is well versed in other aspects of our office operation making her a valuable asset to our company. She is a CrossFit fanatic and loves spending her down time with her husband and adorable 6-year-old daughter.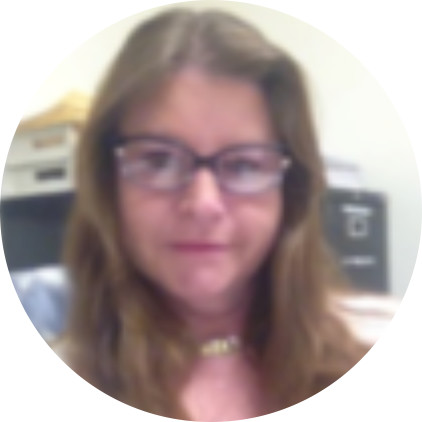 Lisa Saxon – HR
Lisa has been with Electric Connection since February 2005. She graduated from Jupiter High School in 1987. Her true passion is data entry. She currently directs all HR activities including employee info, benefits, and payroll. She is also involved in portions of vendor invoicing and inspection scheduling.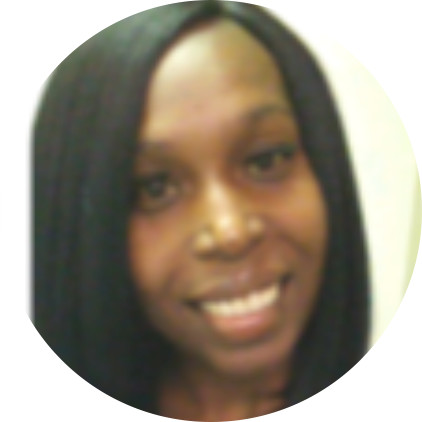 Dashna Lamothe – Receptionist
As a front desk receptionist, Dashna spends her time greeting customers and assisting her colleagues in many different ways. Dashna joined the Electric Connection team in January 2013, with over eight years' experience in the clerical field. She truly understands the importance of customer service and exceeding expectations. In her free time, she enjoys spending time with her family.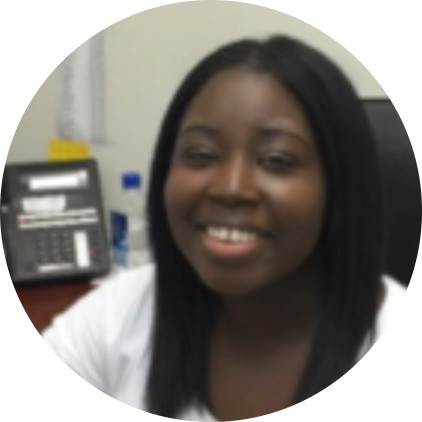 Kolby Wells – Purchasing / Customer Service
Kolby excels in customer service assisting our customers with scheduling warranty service calls. She also manages the daily material ordering to keep our projects moving. Kolby brought 10 years of experience in the electrical field when she joined Electric Connection in February 2015. Her weekends are filled spending time with her family and supporting her sons in their sporting events.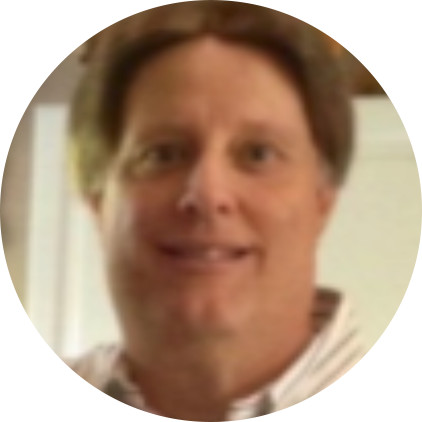 Joe Shackelford – Commercial Estimator
Joe joined Electric Connection in December of 2012 after spending the last 15 years of his career working in commercial estimation. In addition, he has had his journeyman Electrical license for over 25 years. Joe enjoys traveling and spending time with his family.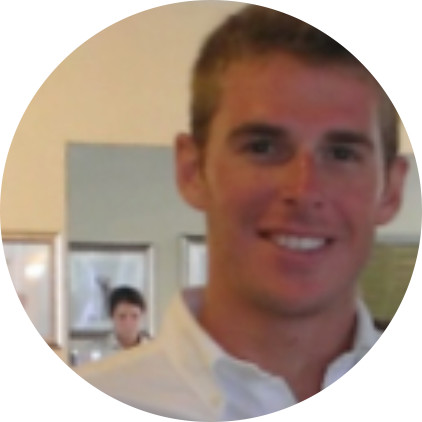 J.J. Sjaardema – Residential Estimator / Contracts Manager
JJ began working with Electric Connection in July of 2012 after earning his Bachelor of Science from the University of South Florida in Tampa, FL. JJ oversees the cost estimation, review, and submission of all residential proposals and directs the proper specification and scope execution for contracted projects. He also manages the company's IT operations. His passions outside of the office include golf, scuba diving, and spending time with his wife and family.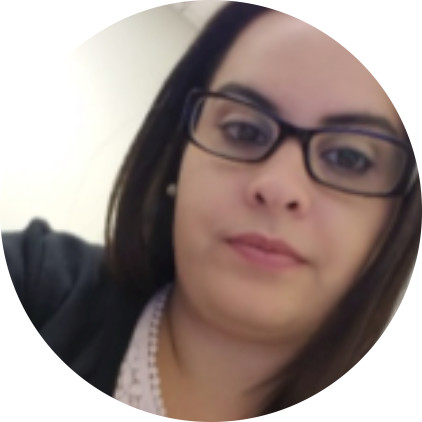 Minuschka Serrano – Accounting Assistant
Minuschka has just recently joined Electric Connection to assist with the accounting activities. As our company continues to grow, she has proven to be a great addition with her work ethic and continued learning of the industry. Minuschka also assists with permitting for new projects. In her downtime she enjoys watching movies!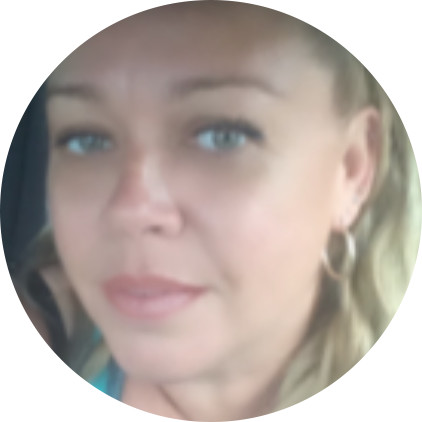 Shyan Bromelow – Office Manager (Treasure Coast and Naples Divisions)
Shyan has been with Electric Connection over 13 years. She is known for her personable customer relations and attention to details. When not glued to her office chair, she spends her time with her family and coaching cheerleading. She and her husband, Bob, make a great team and have played an integral role in the expansion of our service coverage area.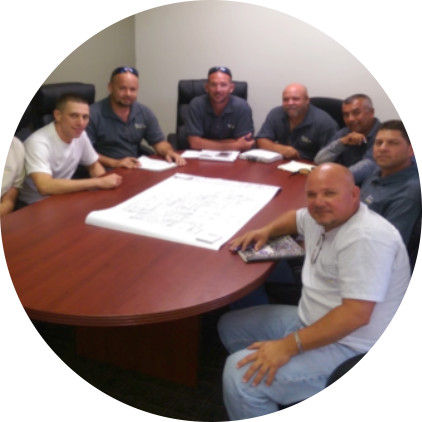 Field Supervisors
Our team of project supervisors are dedicated to delivering quality and value to our customers. With a steady production rate of 35-45 homes per week, our supervisors continually exceed builder expectations. The weekly production meeting with the Director of Construction, Jason Sjaardema, and monthly safety meetings, allow our field staff to complete projects on time, under budget, and in a safe manner. The electrical knowledge and attention to detail make our field staff an invaluable asset to our company and its future.